Our goal is to provide 100% safe and high quality of water to world at competitive prices.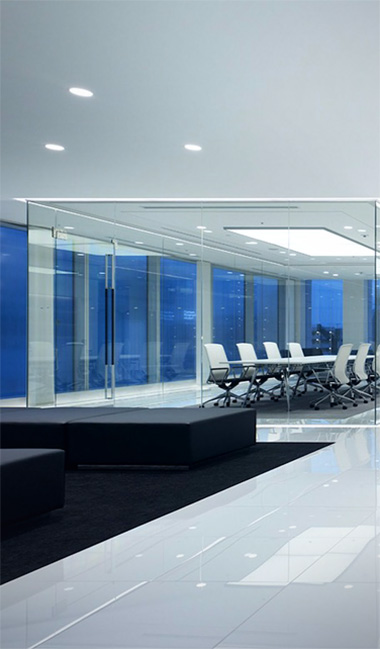 Who We Are?
Bluetech is an international manufacturer and distributer of water purification systems and parts for commercial and consumer market established back in 2009 in Germany.
We have full range of products, from pitcher filters to industrial reverse osmosis systems. Through our representative all over the world, we are able to instantly respond to our customers.
We sell all over the world.
Satisfaction or money refund guaranteed.
Lifetime updates & support.
24 hours shipping.
We provide best tools ever.
What we do?
We are passionate about good quality water, and working towards helping people drink more healthily is a priority for our company. Not only do we want to help raise your awareness about clean drinking water and to keep you hydrated, we also want to promote a better environment. Let's end the generation of bottled water and stamp out its detrimental plastic pollution. You can filter water right in the comfort of your home, at just a fraction of the cost to you and the environment.
Switching from bottled water to filtered tap water has never been easier. As with any new gadget, it's easy to use when you know how and our extensive experience is now available to you through our products. Stick a filter on your taps and drink up, nothing beats the feeling of drinking truly clean water and taking an important step towards living a healthier lifestyle.
We want to supply you with the most sophisticated water filter systems in the world, from all over the world. We stock the most up to date systems, the best water filters, and long lasting replacement cartridges, with a range of great delivery options.